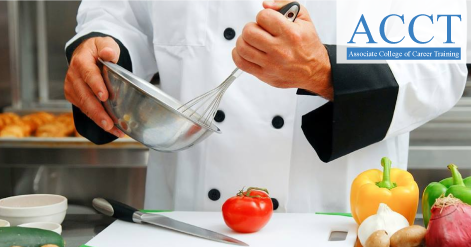 Tips to Make a Career in Hotel Management
Hotel industry is one of the most booming sectors these days. Consequently, hotel management has turned out to be one of the most appealing careers for youngsters across the world. Hotel Management, as a discipline, has many tangents. With tourism getting a boost, there is an urgent need for qualified professionals who can take on the hotel industry with elan. So, in a similar spirit, we bring to you some tips to help you make a successful career in hotel management:
Get professional qualification: First and foremost, like it is with everything else, in order to enter into hotel management industry, it is important that you gain professional qualification in this direction. A degree or at least a diploma is necessary to gain legitimacy as someone who is capable of entering into this industry.
Choose your college/institute carefully: These days, you will come across 'n' number of institutes offering professional courses in Hotel Management. But you must be sure that your college/institute offers high quality training in the discipline. Enquire about the tie ups that they have with hotel or resort chains to provide practical exposure. Get an idea about the placement that is on offer post graduation. Also, if possible speak to few alumni to get a first hand idea.
Pick up a specialization: We live in an era of specializations. Instead of being a jack of all, it is better to be a master of one. Hotel industry has many streams within it. One must pick a specialization in order to hone their skills in that area. It could be food and beverage management, cooking, handling finance and operations, front desk handling, etc.
With the help of these tips, you will be able to create a shining career for you in the field of hotel management!