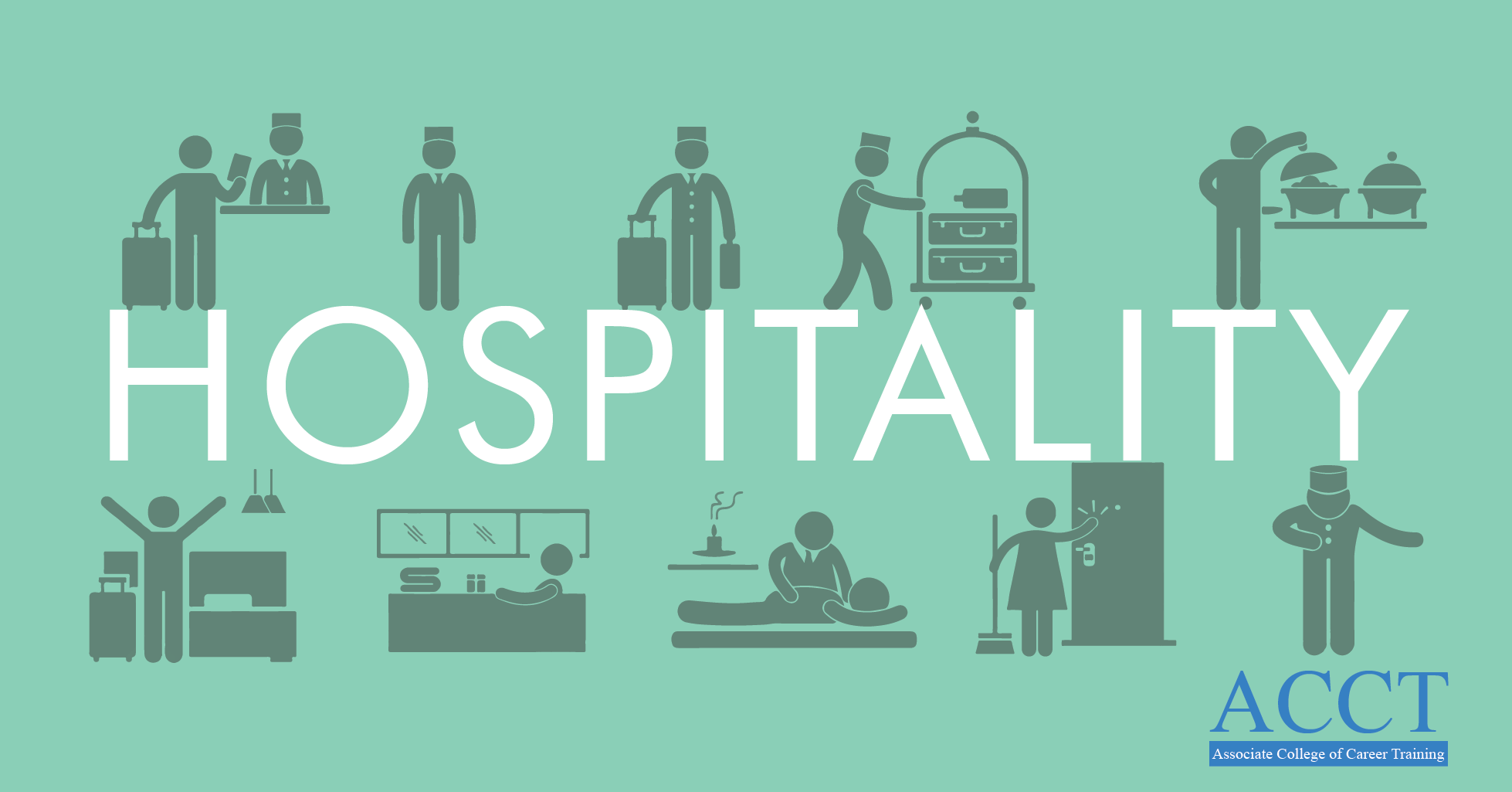 This course is appropriate for students needing a profession in Hospitality with an emphasis on patisserie. The course covers all parts of job in this energizing field. Moving from theoretical to the useful, students will pick up information about the ins and outs of Patisserie. The course offers an all around adjusted system with a solid emphasis on down to earth 'hands on' preparing which is supplemented by important theoretical learning in cordiality subjects.
Studying Patisserie Training at ACCT will prepare you for a successful career. The course at ACCT ensures that all students have the skills required for entry into this industry.
You get the chance to take in the fundamental to cutting edge procedures of patisserie.
You will undoubtedly pick up knowledge of cake enhancement including fillings and coatings.
The systems of sugar and chocolate work are available to you.
You likewise refurbish your aptitude set in spending control and overseeing costings.
You likewise get a decent exposure of the product.
Patisserie Students are promptly employable as a learner culinary expert in a patisserie kitchen , junior associate in a kitchen in different accommodation patisserie foundations, cake shops, restaurants, cooking, in-store pastry shops and carriers.
This Certificate is high on interest in Australia and New Zealand owing to the specialists in the field there.
ENTRY REQUIREMENTS
Year 12 level preferred.
Assessments
Assessment is continuous throughout the course using range of assessment tools which will include class exercises, assignments, case studies, and examinations.
Benefits of this program:-
• Continue your studies in Australia, New Zealand or Singapore.
• Diploma Certificate at economical cost.
• Identical to programs taught at Holmes Institute, Australia.
• No Additional cost for IELTS, TOEFL, Personality Development and Spoken English.
• 100 % Job Placement.
For students who need a profession in Hotel Management with an accentuation on bread kitchen culinary specialist Classes, this course covers all parts of in this energizing worldwide industry.
Moving from the practical to the theoretical and further to management issues, graduates will have an intensive learning of the details of Bakery.