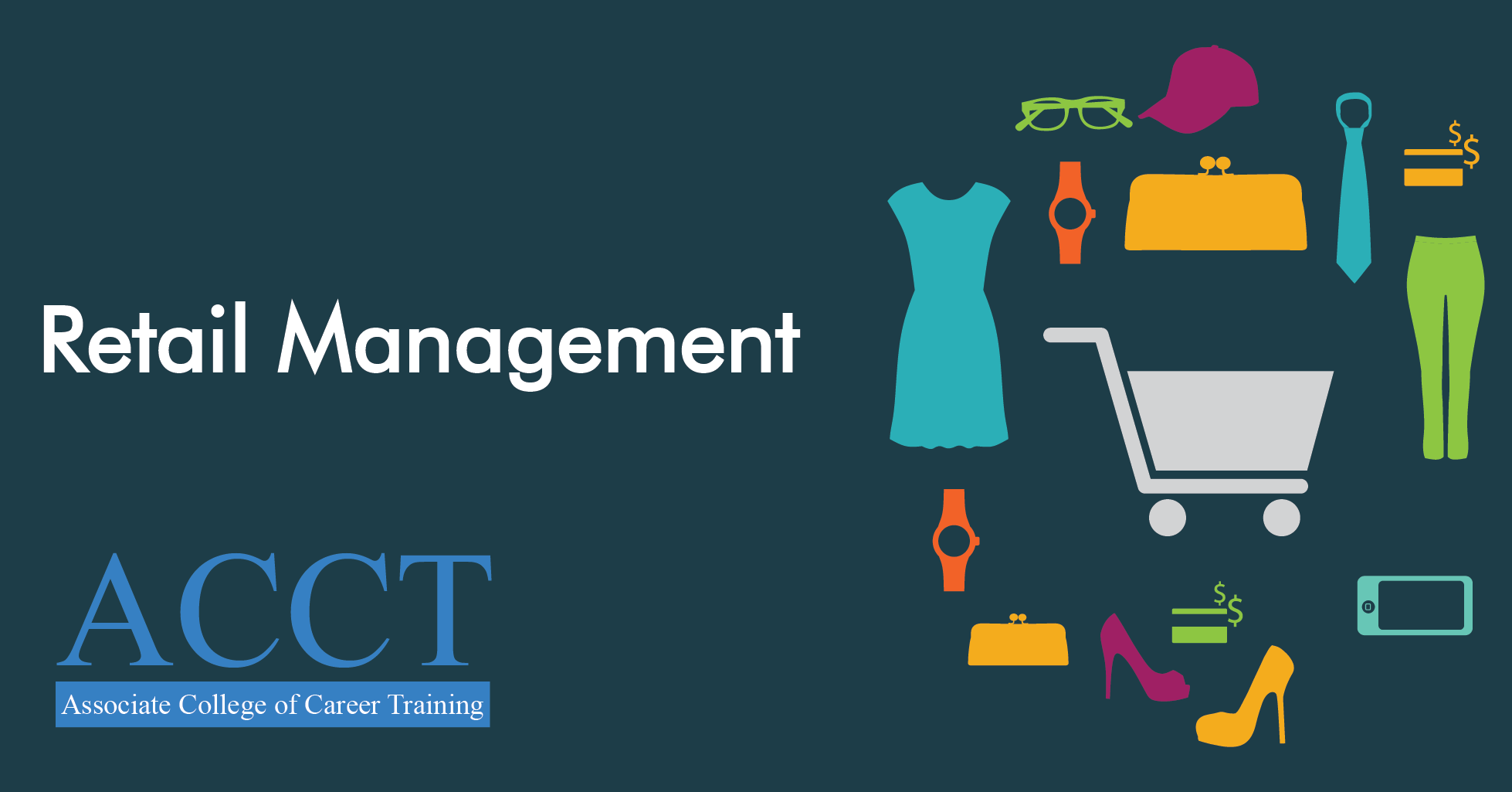 DIPLOMA IN RETAIL MANAGEMENT
Diploma in Retail Management has been designed so as to give a go ahead to those who wish to make a career in the ever demanding field of retail. Course sought to equip students with a clear understanding of key management functions of a retail business together with sound knowledge of varied business disciplines.
The course reflects the growing demand for retail professionals who have the intellectual and practical abilities necessary to cope with the pace of change in this dynamic, global industry. During this course, students will learn general management skills and how to apply them to a range of retail-specific issues such as developments in the supply chain, the role of buying and merchandising in the retail sector, retail marketing and retail strategy.
CAREER OBJECTIVE

The overall aim of the course is to provide you with a high level of knowledge and understanding of the concepts and processes involved in retailing. It will equip you with the practical, research and analytical skills necessary for a professional management career in the retail trade or an allied sector.
PROGRAM HIGHLIGHTS
• Secure a diploma at economical cost.
• Chance to continue studies in overseas locations.
• Placement assistance.
• No Additional cost for IELTS, TOEFL, Personality Development and Spoken English.
Bonus Benefits for the program
Business Communication, Personality Development & Grooming Classes .
Course Duration :- 4 Months and 2 Months Industrial training
ENTRY REQUIREMENTS
Year 12 level preferred .