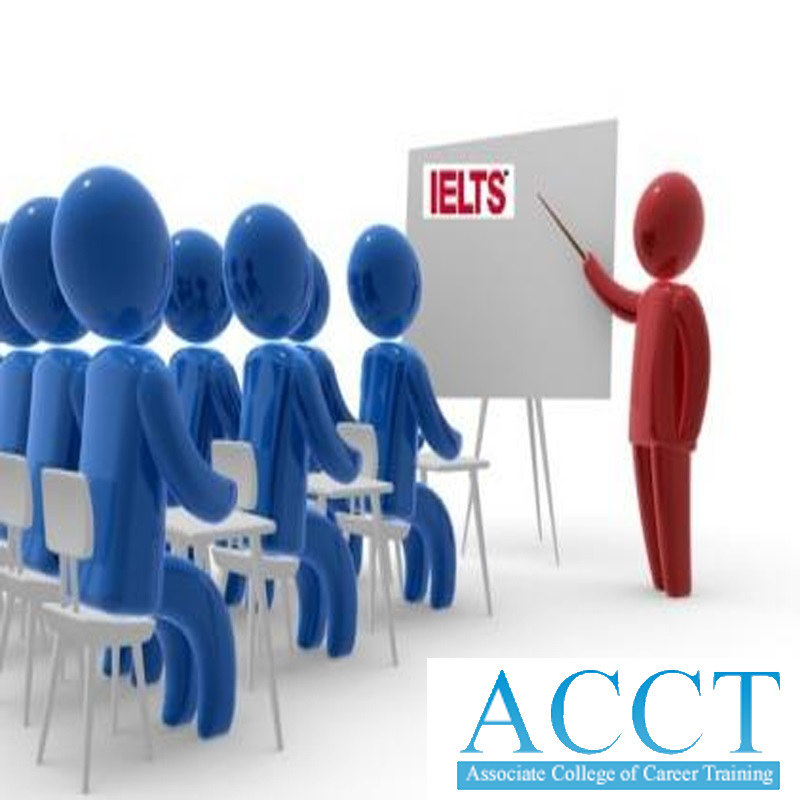 IELTS Coaching in Ludhiana
IELTS aspirants of Ludhiana have a golden opportunity to get specialised training from a highly reputed institution named Associate College of Career Training (ACCT). An affiliate of SIEC, ACCT has established an impeccable reputation in the domain of IELTS coaching in Ludhiana owing to its innovative teaching methodologies and dedicated staff. ACCT started its journey in the year 2009 at a time when aspirants of overseas education were left in a lurch because of lack of any viable training institutes. ACCT aimed at bridging the empty spaces and provide a feasible training module for IELTS aspirants. Discussed below are some reasons why you should opt for ACCT:
Dedicated and expert staff: Strength of an organisation lies in the excellence of the people who run it. ACCT also owes its success to the dedication of its trainers. Each and every trainer of ACCT is an expert in the field with years of teaching experience. Our trainers are known for employing innovative methodologies and teaching strategies which makes studying both fun and easy.
Comprehensive study material: ACCT provides a comprehensive and exhaustive study material to students covering each and every aspect of IELTS. This study material consists of many practise exercises which enables students to sharpen the skills they learn in classroom. Material is carefully designed to include every genre of question that appears in IELTS.
Regular mock tests: Regular assessment is integral for improving one's performance. We, at ACCT, understand this and therefore, conduct regular mock tests which allow a student to make a fair judgement of where they stand. Regular tests also reveal the strong and weak area of students and make it possible to plan teaching strategy accordingly.
Individual attention: Every student at ACCT is accorded individual attention which is made possible by small class size. Every student has a personal interaction with their trainers because of which they can talk about their reservations unhesitatingly.
Flexible timings: ACCT offers flexible batch timings. Whether you're a working professional or a college going student, there are options for everyone.
Thus, choose ACCT to train yourself for IELTS. Contact ACCT to know more!